Web Design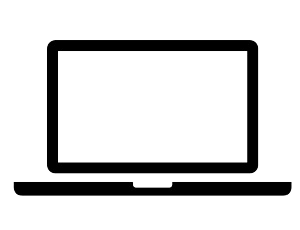 High quality web design without the high costs.
Digital Marketing
Increase your online visibility and get more qualified leads.
E-Commerce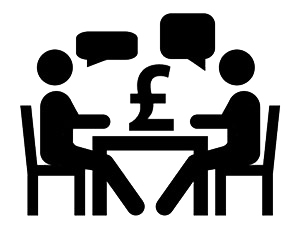 Working with you to make the web work for you.
Hello
We are a Website Design and Digital Marketing company based in Tavistock, Devon. We have clients throughout the UK, from Devon and Cornwall to London and Glasgow.

Our aim is a simple one: Making the Web Work for you.

We like to keep things Simple and to the Point and we do not use Geek Speak.
What do we do?
We love the web and we want you to realise its full potential too. We make this as easy as possible for you by offering a complete range of web services.